Welcome to feeling better with ....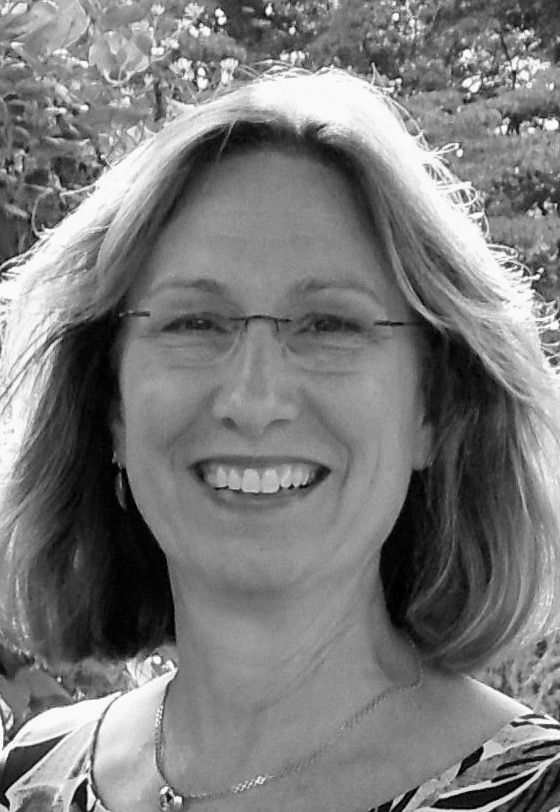 Massage Therapy

/ Movement Education / Compassionate Touch / InterPlay
Health Precautions:
During high levels of infection in our state:
Move2Joy LLC, also doing business as Katharine Wakeman Forline / Massage Therapy, offers therapeutic massage, healthy movement education and InterPlay® in various south central Connecticut locations:
Home office, Durham
Therapeutic Massage Office, Wallingford
Residential care and hospital facilities
On-site events
Church communities
M2J accepts all major credit cards, Apple Pay, Venmo, Cask or Check.
Ms. Forline has been a licensed Massage Therapist since 1984 and uses an intuitive application of traditional Swedish Massage techniques, Deep Tissue and many other effective modalities to assist healing, functionality and relaxation of your body-mind-spirit's amazing structures.
Katharine (aka Katy) is also a specialized provider of the gentle technique of Compassionate Touch® for those who are in residential care, frail, suffering from dementia or in hospice care.
She is a Certified Yoga Tune Up® Instructor and Certified InterPlay® Leader.
She holds a B.A. in dance from Mount Holyoke College and trained at the Connecticut Center for Massage Therapy and with many other teachers over the years.
To schedule an appointment or to discuss services please click on "Contact" above. Your message will be returned as soon as possible.
Visit the M2J Facebook page at: https://www.facebook.com/Move2Joy.life/
Yoga Tune Up® Therapy Balls may be purchased here:
Tune Up Therapy Balls and Fitness Products
Have a joyful and healthy day and thanks for visiting!